~Dr. Haefner's Corner~
A series of articles written by our resident Equestrian Sports Psychologist: Dr. Paul Haefner!

His blog posts and videos will be free for everyone, while specific questions will be for members only. If you have any questions or requests for topics, please send them to either: admin@MyVirtualEventingCoach.com or info@RidingFar.com



---
Introducing Dr. Haefner!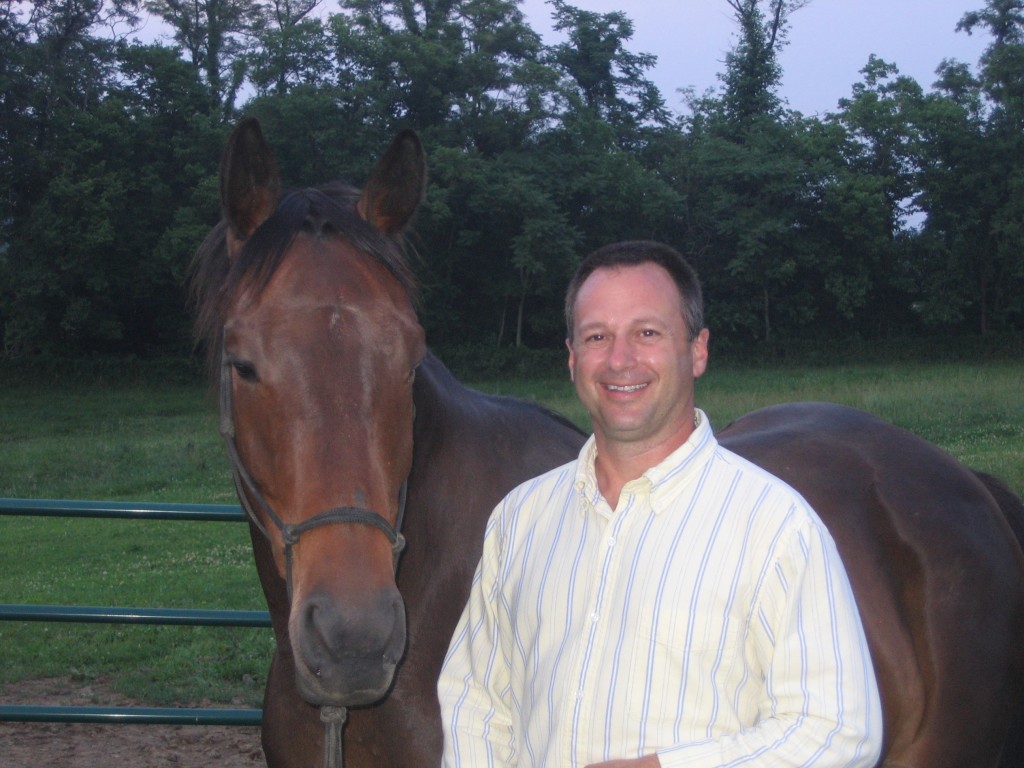 Riding Far was founded by Paul T. Haefner, Ph.D. to provide a wide range of sport psychology consultation services to riders, instructors and trainers.

Our goal is to raise riders' awareness of the importance of mental and emotional skills in equestrian sport and to help equestrians of all ages, skill levels and disciplines achieve their personal riding goals.

Dr. Haefner is a licensed clinical psychologist in private practice in Northern Virginia with more than 25 years of professional experience. In addition to his Ph.D. in Clinical Psychology, Dr. Haefner is a Certified Clinical Hypnotherapist and a Certified Master Practitioner of Neuro-linguistic Programming. In his practice, he provides sport psychology consultation, equine facilitated personal and professional development, and a broad range of other therapeutic services to adults, adolescents and children.

He has served on the Board of Directors of Loudoun Therapeutic Riding. He has supported the development of research on the horse-human relationships through his role as Research Committee Chair for the Equine Assisted Growth and Learning Association and currently serves as a member of the Board of Directors of the Horses and Humans Research Foundation.

An avid equestrian since his childhood, Dr. Haefner has combined his love for horses and lifelong equestrian experience with his knowledge of human psychology in order to help people raise their level of performance and overcome many of the challenges that arise when participating in equestrian sport. These include issues such as performance pressure, fear, anxiety, motivation, goal setting, focus and concentration.

In his work in equine facilitated personal and professional development, Dr. Haefner uses the unique relationship between people and their equine partners to help clients attain their own personal growth goals, such as increased self-confidence, assertiveness, trust, intimacy and balance in relationships. In addition to his work with individuals, Dr. Haefner presents seminars and clinics customized to the needs of specific groups of riders from a wide range of equestrian disciplines.


---