Get our Mobile App!
Hats for sale!
Dr. Haefner's Blog post # 2: Courage
Courage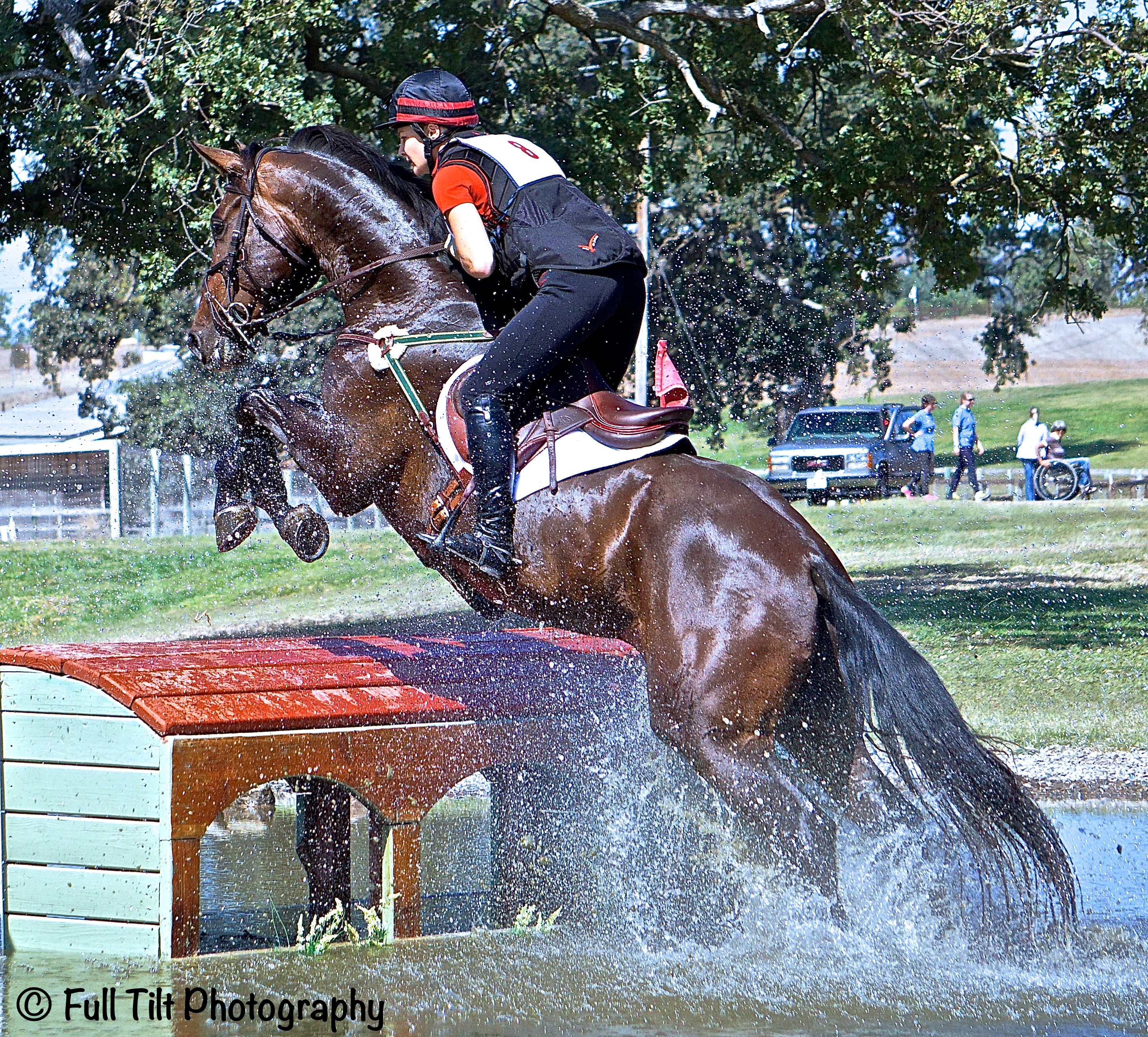 While I understand the importance of "mental toughness," I have never liked the phrase. One problem I have encountered is that it often evokes images of pushing through no matter what, without any consideration of context. In my career as a sport psychologist, I can honestly say that there has been more real damage done when clients have been pushed (or pushed themselves) to "cowboy up" and exhibit their toughness in situations that were objectively unsafe either physically, psychologically or emotionally. On reflection, I think we are much better served by exploring the many foundational qualities and characteristics of mental toughness such as courage, resilience, and persistence rather than the dogged pursuit of mental toughness itself.


Yesterday I posted a meme on my
FaceBook page
which contained a quote by
Mary Anne Radmacher
that I thought was brilliant. "Courage does not always roar. Sometimes courage is the quiet voice at the end of the day saying I will try again
tomorrow
." I love many things about this quote but I particularly delight in its measured quality.


So often we think of toughness or courage as an intense act that is unleashed all at once against impossible odds. In that way it feels so much like a "once and done" and also leaves us vulnerable to acting impulsively rather than out of our internal wisdom.
As a rider that has faced and recovered from serious injury
, I am all too aware that the essence of my physical as well as psychological and emotional recovery was grounded in patient persistence and the kind of quiet steady courage referenced in this quote.


We all know that there is no courage without fear. What we sometimes forget is that fear is often a reasonable reaction to real danger. Sometimes the danger is found in the situation like a mismatch between horse and rider or a technically challenging sequence of jumps on a cross country course. Other times, the source of the danger may lie within ourselves as a lack of necessary skill or knowledge. If we are to progress, we all must face our fears with courage. But, let us marshal our courage with wisdom, patience and persistence in order to ensure that we will have opportunities to exercise our courage in the years to come.


By Dr. Paul Haefner @ www.RidingFar.com