Guest Blog # 114: "To Take the Plunge Or Not" by Bill Woods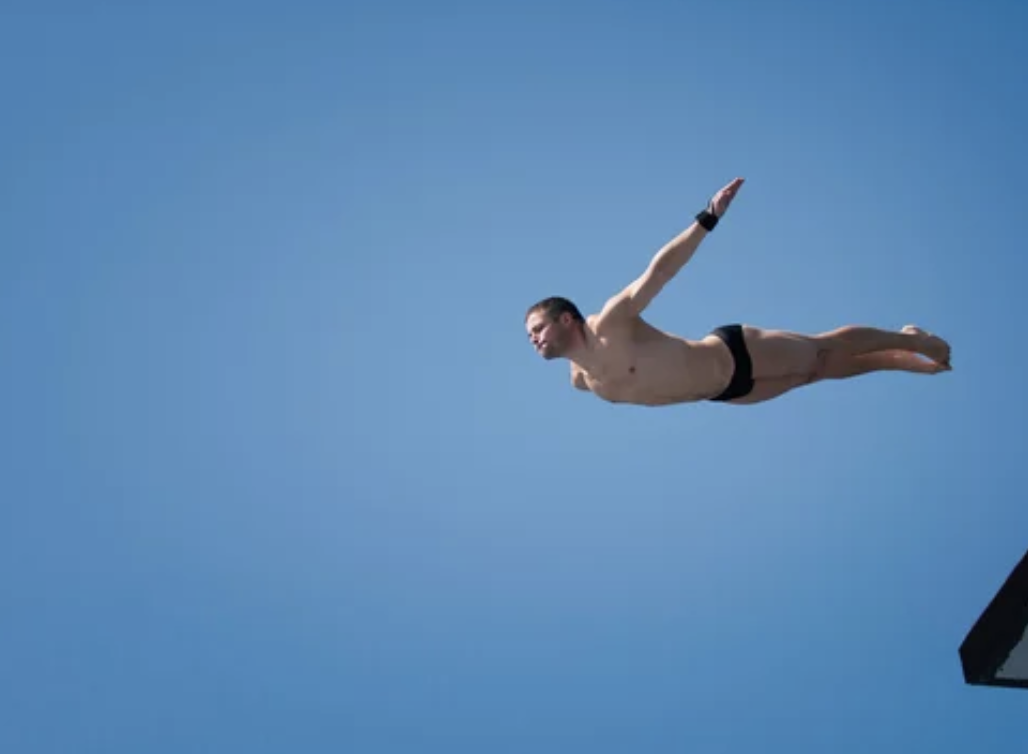 By and large judges don't like to give low scores. Most of us are equally unhappy at giving undeservedly and misleading high scores. We want to give the right score without running the dagger through our poor riders' hearts. This situation arises more frequently and understandably at schooling shows where experimenting or dabbling in a new level can require a rider's act of bravery with no certainty of success.
When you are deciding whether to move up a level, what should be going through your head? The biggest question is Can my horse fulfill the essence of the level? If you are moving to Second Level, that does not mean can he do a shoulder in, or to Third Level can he make a flying change? These are relevant considerations to be sure, but first go back to the Object and General Principles and to the Purpose of the test. In simplest terms, does he look and move like the Second or Third Level horse you want him to be? Have you enhanced his gaits to the point that he can show both length and lift in his movements? Appropriate to the level he must demonstrate some self carriage and the uphill balance that is endemic to advancing horses. A horse going through the motions but without the qualities that good training is designed to generate is not a pretty sight!
If his progress along those lines is sufficient, then you must determine if you can perform the required movements well enough. "Well enough" doesn't imply they have to be perfect all the time, but you must have a reasonable shot of pulling them off when you need to. If your horse misses a change now and then – he's late behind or is a little explosive occasionally – that's one thing. If you have no expectation that he'll do anything like a flying change, you probably do not belong in that test. It's one thing to know that he needs better bending in the lateral work in one direction or that he needs more engagement and power in his medium trot. These are developmental issues, However, if some significant element of the test is beyond your horse's understanding, it's probably better to save your debut for later on when he has a handle on it.